HANDS EXTENDED LOVING PEOPLE
Demonstrating God's love through practical acts of mercy

WHAT WE DO
HELP provides furniture, appliances and household goods to families and individuals in need of such.

As resources allow, HELP assists clients with rent, utilities and medical bills in collaboration with area social service agencies and churches.

Minor home repairs, including construction of handicap ramps, are also performed.

Transportation for medical purposes is provided as drivers are available.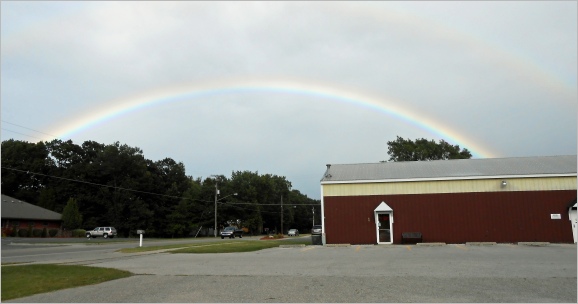 MESSAGE FROM THE DIRECTOR
Hands Extended Loving People (HELP) is a non-profit, faith based service ministry. The primary focus of HELP is to meet needs in cooperation with other agencies, ministries and churches in Mason County, Michigan.

Volunteers of HELP are the greatest asset of the ministry, and are the key to meeting needs. People with many and varied talents willing to share their time and resources, are the "unsung hero's" of our community. In showing the love of God in their unselfish acts of kindness, they are demonstrating their faith by putting feet to it.

"I desire mercy and not sacrifice." Hosea 6:6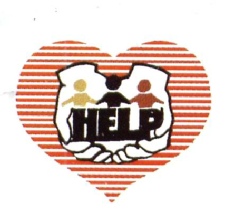 Vision:
The vision of HELP is one of committed Christians coming together in a spirit of unity sharing their gifts, talents and resources, to bring comfort and aid to those in need of help and hope. It is a vision in which denominational differences are set aside, in order to demonstrate God's love for all people.

Mission:
The mission of Hands Extended Loving People (HELP) is to compassionately provide basic goods and resources needed by the economically disadvantaged of the Mason County area, such that their sense of dignity and worth is restored and maintained.